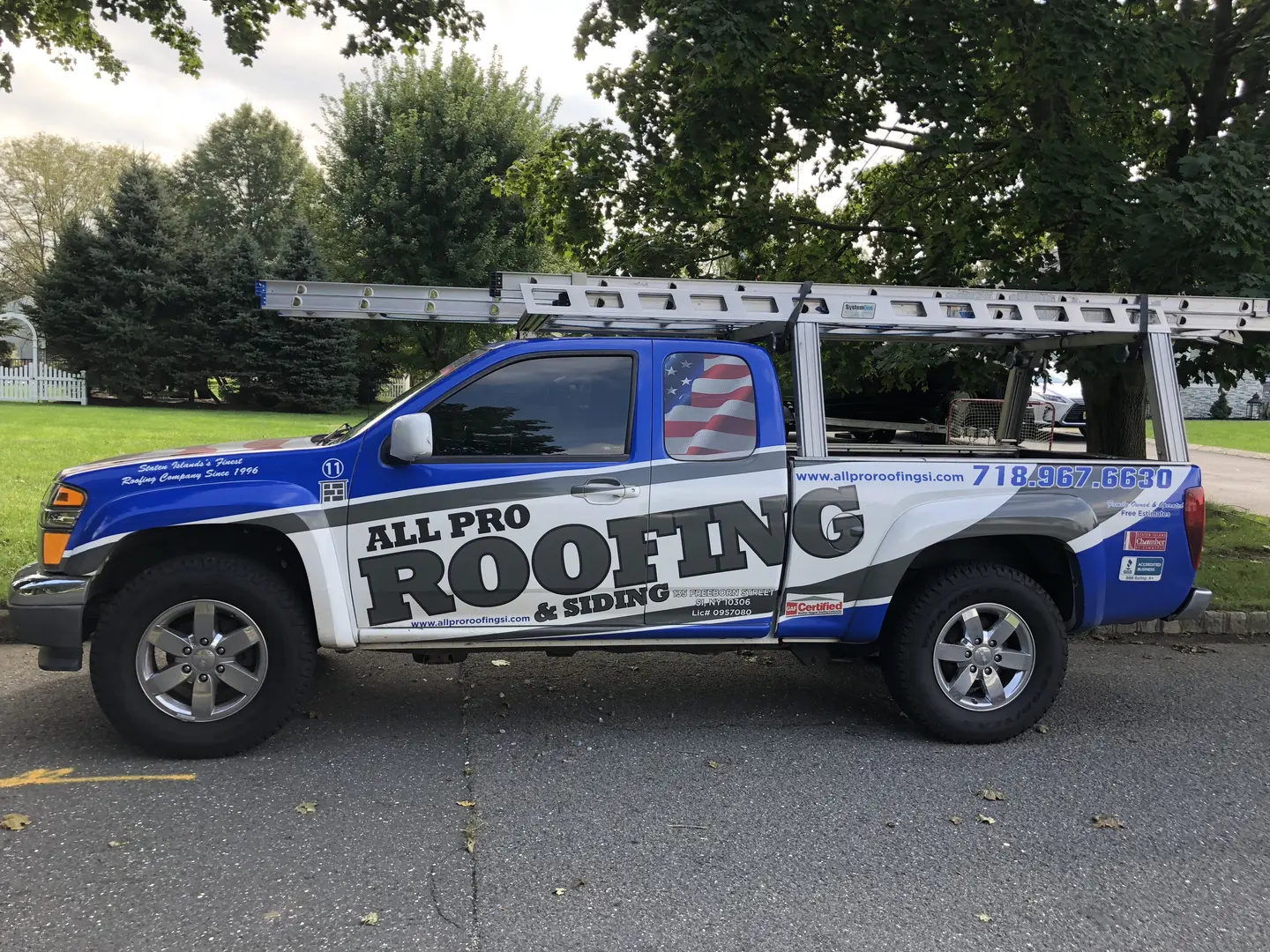 We Are a Team of Roofing and Siding Specialists
Family-owned & operated since 1996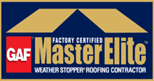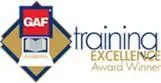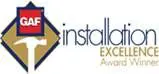 Decades of Reliable Services to the Staten Island Community



All Pro Roofing & Siding Inc. has been providing reliable roofing and siding services to the Staten Island community for more than 27 years. Our dedication to customer satisfaction has been the key to our success.
Our team understands that quality craftsmanship and design are just part of successfully installing a roofing system.
This is why we are dedicated to providing innovative maintenance programs, extended installation warranties, exceptional warranties, and great customer service. Our goal is to ensure the longevity of both your roof's performance and your satisfaction.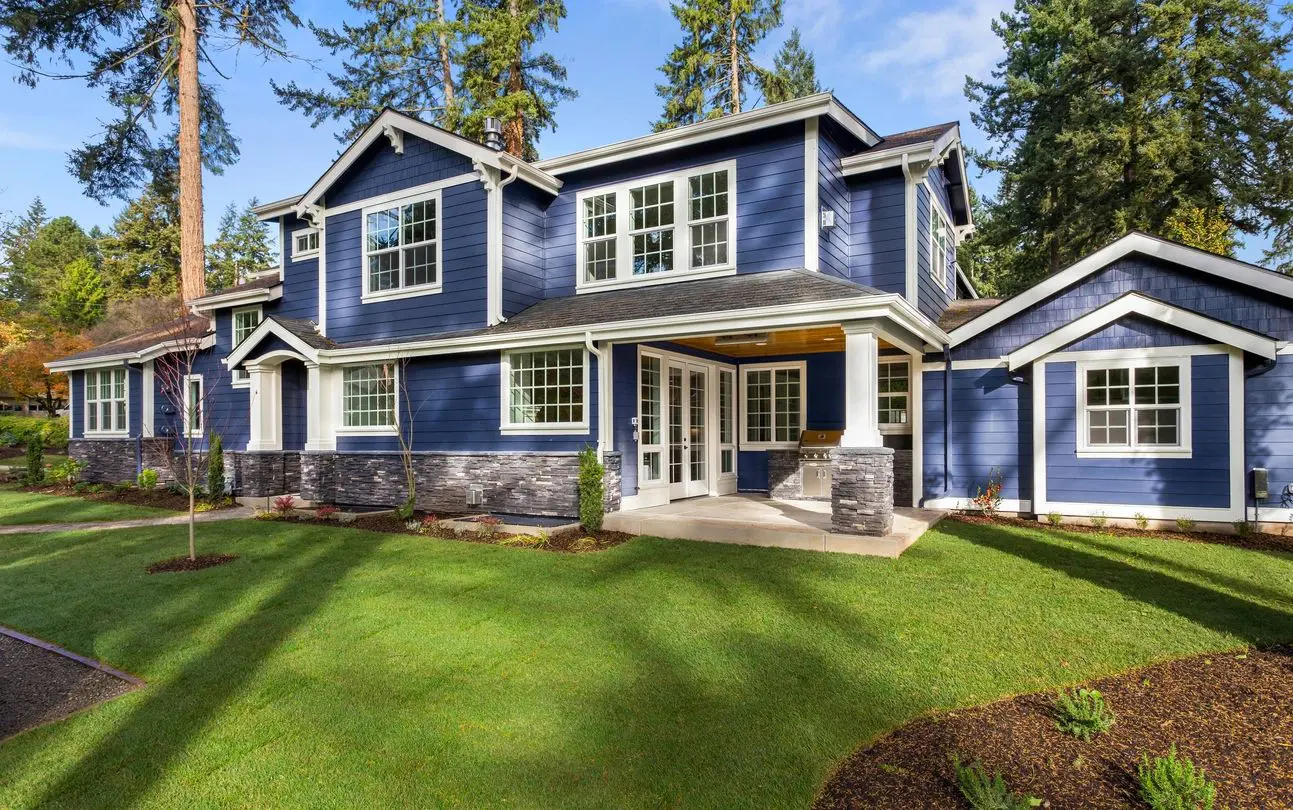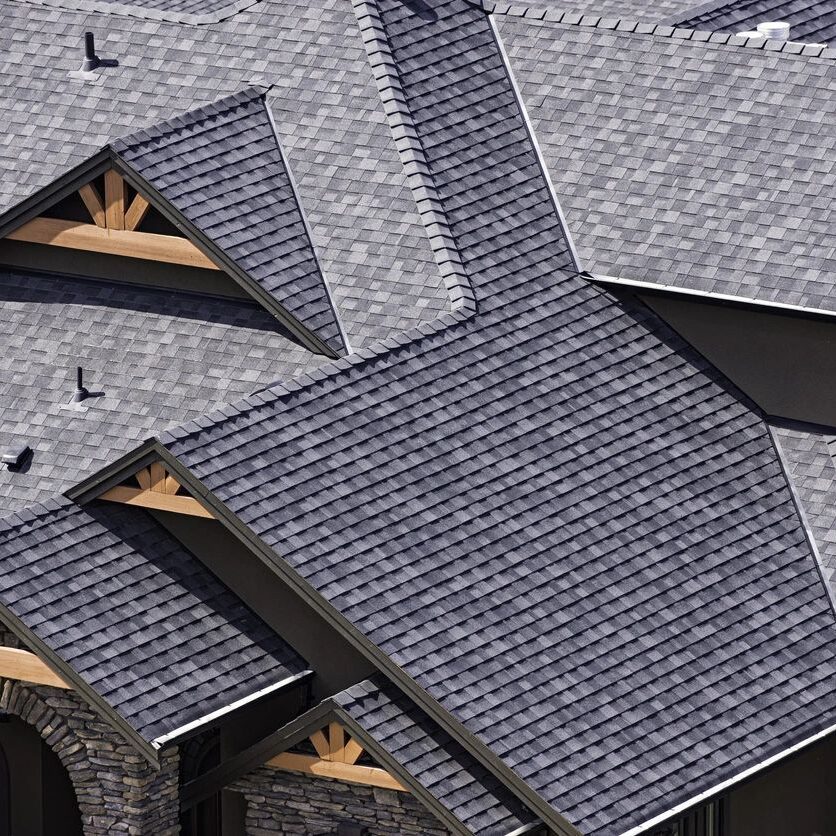 We understand that choosing a roofer to work with can be an overwhelming task which is why our team has compiled this list of things to consider when hiring a roofer:
Take a look at the roofer's track record.

Find out how long the roofer has been in business.

Ask for customer feedback.

Be cautious of warranties that seemingly offer a longer period but only include the manufacturer's warranty that uniquely covers the material defects and not the installation, which is what usually fails.

Consider that if the roofer is no longer around to do any necessary rework, your warranty is worthless.

Ask for the roofer's certificate of insurance because some roofers are uninsured, which exposes you to potential liability for any accidents that may occur on your property.

Whenever you sign a contract, verify that the contractor's license number is the same on all forms, including the permit application.

Beware of roofers operating shell companies that subcontract the installation to others with the goal of evading responsibility for the quality of their work.
Allow our team of professional roofing contractors to assist you in finding the right services for your home's needs. Get in touch with us for more information.